Find Your Fashion
The Vicky and Lucas online boutique carries the latest in high-demand fashions. Our clothing selection includes a variety of designer brands and options. Casual, cocktail party, day, night out, work - whatever the occasion, we have the right dress and accessories for you. 
Get the Newest Arrivals First

Vicky and Lucas sources all the hottest fashions making sure you have the chance to wear them first. You'll find the latest from brands like BCBG, Nicole Miller, Anna Sui, and more in the New Arrivals section of our online clothing store. You'll also find the latest Vicky and Lucas original pieces. Keeping an eye on our New Arrivals ensures you'll always be one step ahead in your style choices.
Shop New Arrivals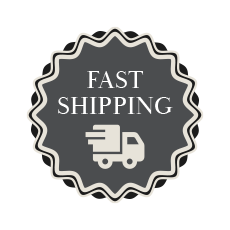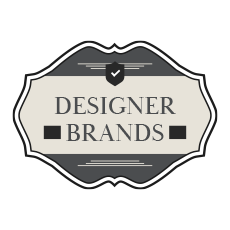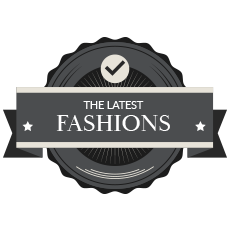 Discover Our Designer Collections

In addition to the fabulous Vicky and Lucas originals you'll find in our online dress shop, we also carry collections from many notable fashion designers. Our designer options include Calvin Klein, DKNY, Free People, J Crew, Scandinavia, and much more. Visit our Designer Closet today to find pieces from your favorite fashion brands.
Shop Our Designer Closet
Shop Exclusive Collections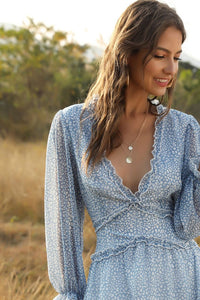 Vicky and Lucas Collection
The Vicky and Lucas Collection consists of our favorite Vicky and Lucas original styles. Find everything from daily wear to formal attire in this expansive collection.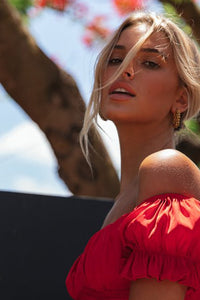 Charlie Charlie Charlotte Collection
The Charlie Charlie Charlotte Collection has selections that are perfect for everyday fashion. Shop dresses, sweaters, blouses, and more.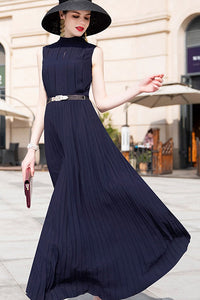 Vicky and Lucas Silk Collection
The Vicky and Lucas Silk Collection houses some of the finest attire you'll find on our online shop. This collection houses high-end options made from silk and other fine materials.
Save on Our Clearance Items

Our Flash Clearance selection includes hundreds of the designs housed in the Vicky and Lucas shop. You'll find dresses and accessories for every occasion, all for a fraction of their typical retail cost. Shop our clearance items today to get your hands on the style you love before it's gone!
Shop Flash Clearance
Join the Vicky and Lucas Newsletter to Receive Information on Exclusive Deals and Sales from Our Shop.
Get 10% Off Your Next Order Just for Signing Up! (*except Charlie, Charlie Charlotte and Clearance items)
Sign Up Now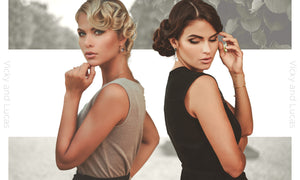 EM3 Heading
Sign Up For Our Newsletter